Spirit of Extraordinary
100% Electric Recreational Vehicle - Revolution In Sustainable Outdoor Travel
BeTRITON (formerly known as Z-Triton) is an amphibious camper-trike that offers you the freedom to travel both over land and water. Perfect for either long-distance adventures or recreation - a weekend getaway deep in nature.
Amphibious Camper-Trike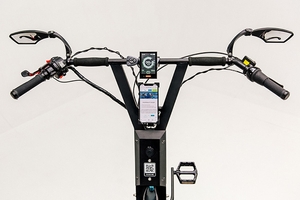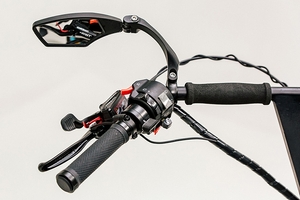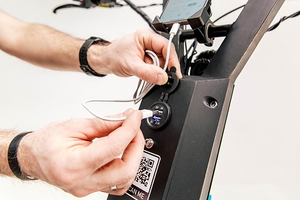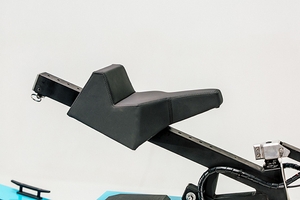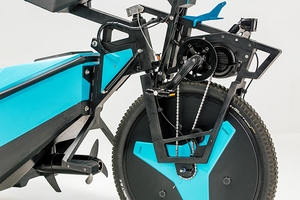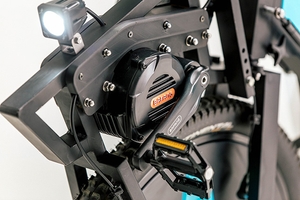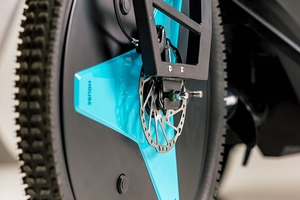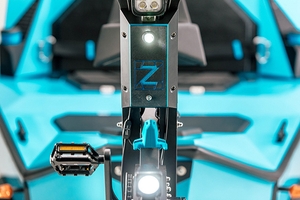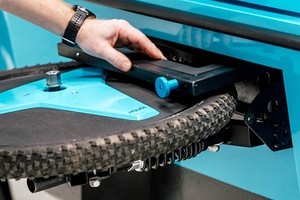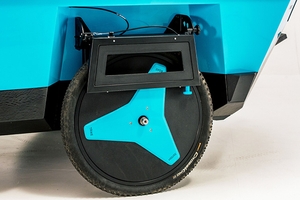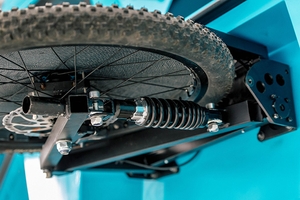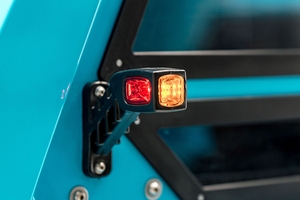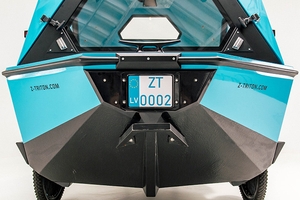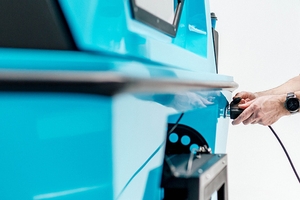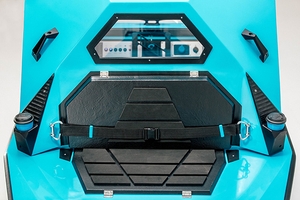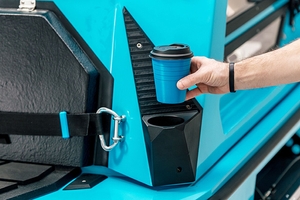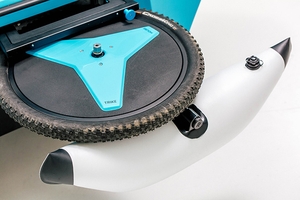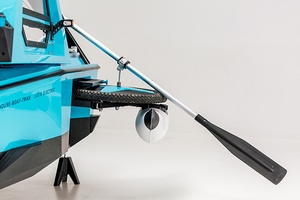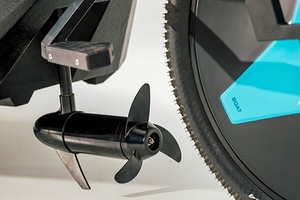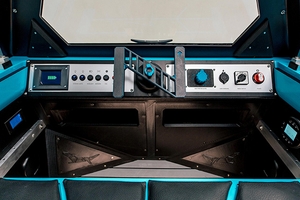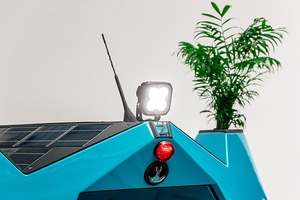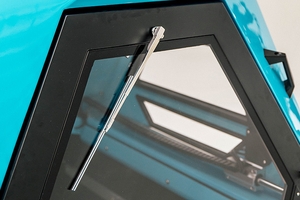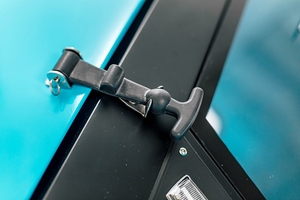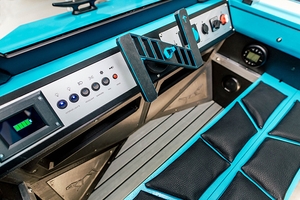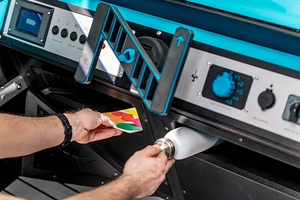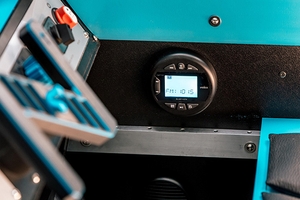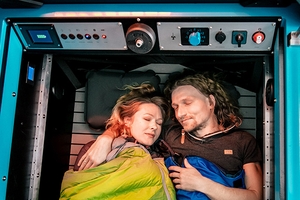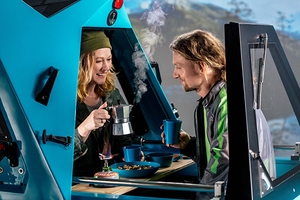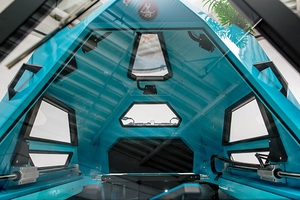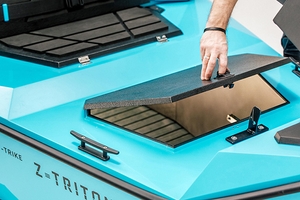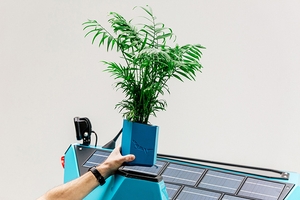 Sleeps / rides 2 people
Electric boat motor with steering from the cabin
Electric bike assistance/motor
Integrated solar roof panels with Li-ion battery pack
Range = 2 days (50km land + 20km water)
A pot for your favourite plant
Foldup kitchen table
Cooling/heating
USB charging, GPS, sound system, etc.
FAQ
What will be the BeTRITON price?
The current full price estimate of one BeTRITON is at 14,500 EUR depending on specification (excl. VAT, shipping). This is subject to minor changes and further product development. We're working on the manufacturing model and our Bill Of Materials. We intend to offer this product of a very good quality (mostly made in the EU) but affordable to many.
How can I go from bike to boat mode and opposite?
It takes about 5 minutes. Check out this VIDEO
What is the range?
50+ km overland and 20+ km on water (continuous riding)
What type of vehicle is BeTRITON?
It's a three-wheel electric moped (L2e in EU) and a small boat.
Will you be shipping worldwide?
Yes, that is the plan certainly although we will start with Europe first. The intention is to test the product in relative proximity before it gets shipped overseas.
Embrace the spirit of extraordinary
Be a pioneer and get in the queue for a journey that will create a very special set of emotions and memories!
Pre-order